How burnout became a sinister and insidious epidemic
Half a million people in the UK suffer from work-related stress, and psychological breakdown can creep up without warning. But what, exactly, is this state of vital exhaustion, and how can you come back from it?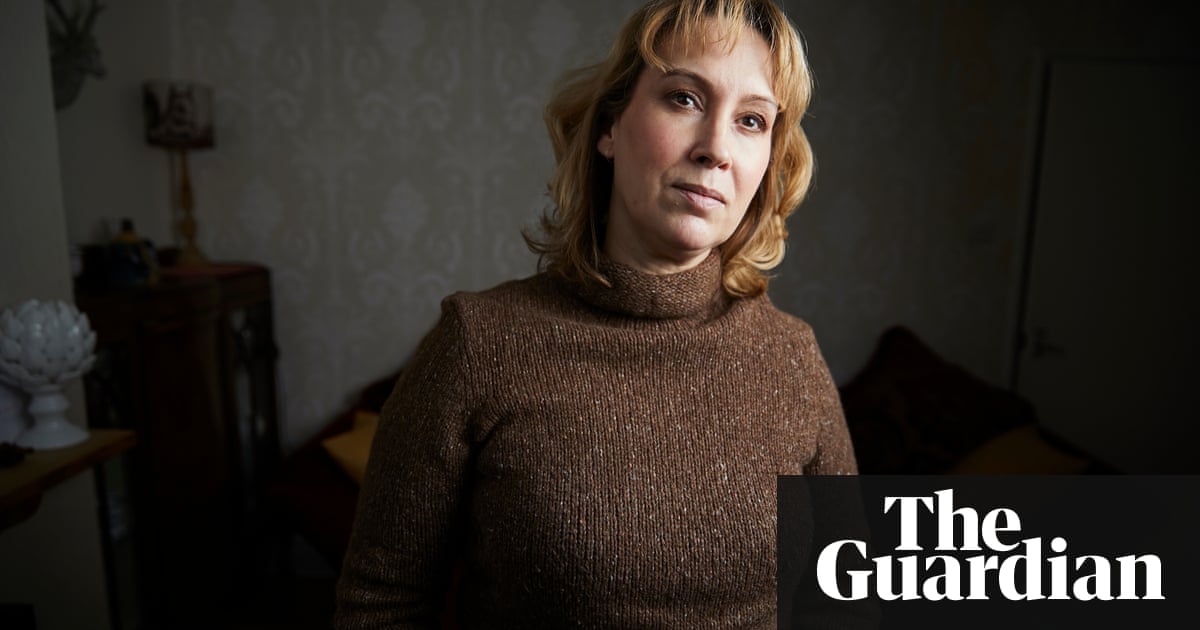 In a bedroom in North Yorkshire at 2am, Sara Cox lay next to her sleeping husband in the dark, her eyes open and her jaw clenched shut, anxious thoughts whirling. For the previous two years, the stress of her job at an independent local pharmacy had gradually become intolerable. That night, in June 2013, she made a plan. She crept out of the bedroom and sat at the kitchen table with a pen and a piece of paper. She says now: I just thought: I cant do this any more, I need a safety net. Im going to write out my resignation letter, keep it in my handbag, and if I have another really bad day, Ill just quit. She wrote it out by hand and put it in an envelope, signing herself a cheque for freedom that she could not yet give herself permission to cash.
Over breakfast, she told her husband what she had done. He told me: That day has come. Im going to drive you to work and youre handing in your notice today. We will cope, she says. So thats what I did.
In September 2017, in the headquarters of a London high-street bank, Adam was celebrating having completed a major project on deadline. But, moments later, he felt a sharp pain in the side of his abdomen that went on to keep him up all night. The next day, he took 30 minutes to walk from the station to the office usually just a 10-minute journey. A colleague sent him home, and later that week he found himself rolling on the floor, clutching his stomach in agony. The following week, he was back at the office. Even though, physically, I was better, I couldnt focus or think straight, he says. I would stare at my screen, unable to engage my brain to send a simple email. I couldnt remember how to solve a simple problem on a spreadsheet, or who to call all of which would have been instinctive before. I had blurred vision, like a fog hovering over me. Thats when I realised that what I was experiencing was mental burnout.
Burnout is what connects Cox, 51, with Adam, 32, both of whom contacted the Guardian in answer to a request to hear from readers who have experienced psychological breakdown following stress at work. They were among 80 teachers, accountants, social workers, architects, students, lawyers and more, aged between early 20s and late 60s, and drawn from all over the UK. According to the Health and Safety Executive (HSE), 526,000 workers in the UK suffered from work-related stress, depression or anxiety in 2016/17, and 12.5m working days were lost as a result over that period. The independent watchdogs research shows that workers in health care, social care and education are more likely to suffer than those in other industries a recent review found a worryingly high rate of burnout among UK doctors and women are more likely to suffer than men. Clinical psychologist Rachel Andrew finds that burnout-related symptoms are taking up more and more of her time in the consulting room. I have certainly seen more of it over the last 15 years that Ive been practising, and Ive particularly seen an increase in men, she says. I dont think thats a negative thing; Im seeing it earlier on, and seeing more men talking about how they are feeling.
The most poetic definition of burnout appears in the ICD-10, the World Health Organizations International Classification of Disease, which characterises it as a state of vital exhaustion. Although burnout manifests in our mental health, says Kate Lovett, consultant psychiatrist and dean of the Royal College of Psychiatrists, it is not considered to be a mental illness, but rather a form of chronic workplace stress. It encompasses a spectrum of experiences, says Andrew: At the extreme end there are people who entirely shut down and end up in hospital having physical investigations; at the other end is someone showing signs of anxiety, low mood and feeling detached from day-to-day life. In the ICD-11, due for publication this year, the condition is described as not a single event but a process in which everyday stresses and anxieties gradually undermine ones mental and physical health.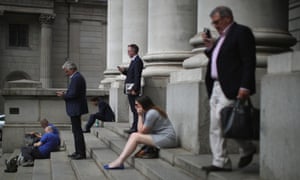 Read more: https://www.theguardian.com/society/2018/feb/21/how-burnout-became-a-sinister-and-insidious-epidemic