Samsung blames two separate battery faults for Galaxy Note 7 fires
Tests on tens of thousands of devices found that both original and replacement batteries were responsible for the phones bursting into flames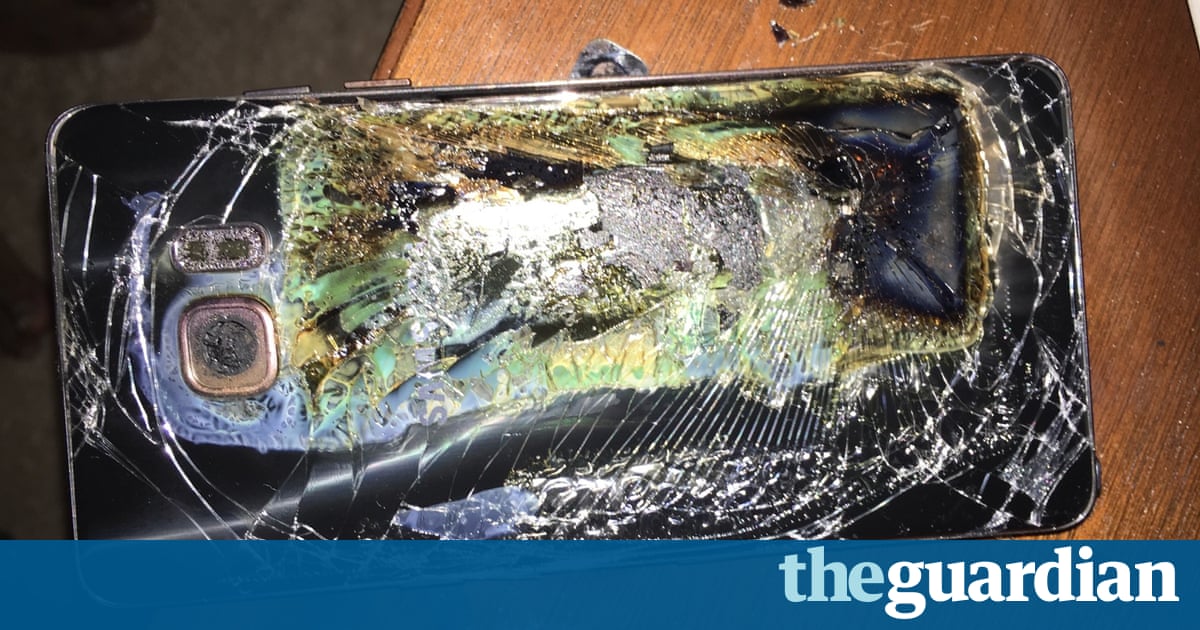 Samsung has blamed lithium-ion batteries for causing its Galaxy Note 7 mobile phones to overheat and catch fire, a fault that led to the global recall of millions of devices and damaged consumer confidence in the worlds biggest maker of smartphones.
At a press conference on Monday, Samsung officials said exhaustive tests on tens of thousands of devices and batteries had ruled out any problems with the devices hardware or software.
But, it added, internal and independent investigations had concluded that batteries were found to be the cause of the Note 7 incidents.
In the case of the original battery, the casing was too small, causing it to short-circuit and ignite. It was replaced with a battery that had a different manufacturing defect but led to the same result.
Koh Dong-jin, the head of Samsungs mobile business, told reporters in Seoul: We sincerely apologise for the discomfort and concern we have caused to our customers.
The company said there would be no fire risk involving future devices, including its forthcoming S8 smartphone.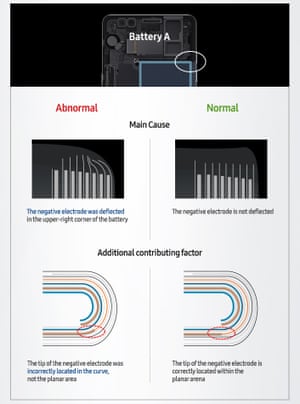 Read more: https://www.theguardian.com/technology/2017/jan/23/samsung-blames-faulty-batteries-for-causing-galaxy-note-7-fires