We just clicked: why I set out to find a new group of friends online
Can a friendship app, a digital neighbourhood noticeboard or Facebook really help me discover a new bestie?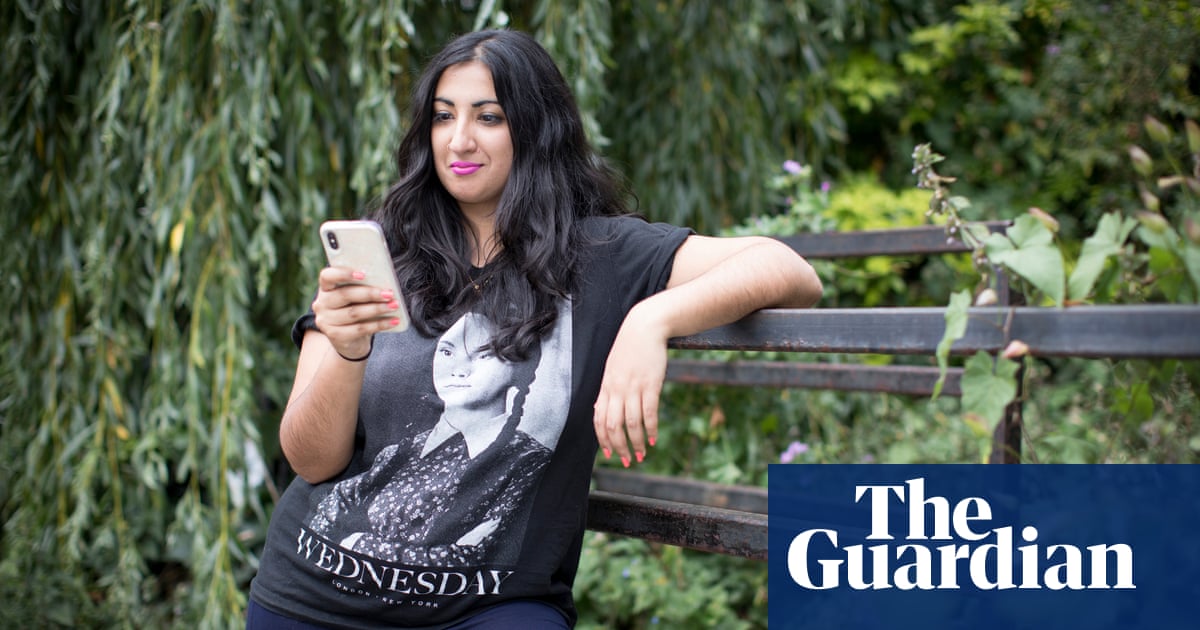 This year started with a bang. It burst into life with fireworks and kisses, and then came the sound of a spoon tapping on a wine glass. Since were all together, said my friend, I wanted to say its been an honour knowing you while Ive been in London.
Another leaving speech. I have heard many over the past few years, watching loved ones leave in search of job opportunities or housing security, or as a cure for homesickness. Later, as I lay in bed, I thought about my rate of friend attrition. How long until I found myself totally alone? Five years? Ten? My new year resolution was a no-brainer: I must try to make new friends.
A lot of young people feel the same. According to a survey last year for the BBC, 40% of 16- to 24-year-olds say they feel lonely often or very often. My problem with making friends isnt finding suitable candidates, but a lack of free time means I struggle to deepen relationships with people I like. But I do have my phone and I am part of an always-connected, always-scrolling generation. Can I use the internet to find my future bestie?
To help me on my journey, I contact Kate Leaver, author of The Friendship Cure, a book exploring modern friendship. She was inspired to write it by an article in the Atlantic, in which journalist Julie Beck argued that we shed friendships as we age because our spouses (to whom we are legally bound) and our family (to whom we are biologically bound) fill our worlds. When that happens, friendships are the first to go. That article essentially frightened me into a year-long research binge so I could make the case for reviving our interest and our investment in friendship, says Leaver.
She says we have organised our modern lives so that were more isolated than we think we are. Social media makes us believe we are surrounded by people, and we may mistake likes and comments for intimacy. Offline, meanwhile, we have been brought up to believe it is unacceptable to speak to strangers, even as traditional public spaces libraries, sports centres are being closed down. In the few spaces that remain, she says: Were left with all these grown adults not knowing how to make new friends or get close to people.
This rings painfully true. I go to the gym two or three times a week, yet my visits are silent. I dont enjoy the gym; I do it so I dont drop dead in 30 years. I pass through, barely making eye contact, let alone exchanging words. Can the internet help me make friends there?
I decide to follow my gym on Instagram, commenting on its posts alongside other members. Mostly, these are health fanatics and their comments are just fire emojis (a symbol that means exciting or excellent) so Im not sure how I could build intimacy. I try to get involved anyway, heaping praise and asking questions. Later, at the gym, I approach another user, a man who looks as if he is in his late 20s, and ask if he was the person I saw on Instagram winning a fitness challenge. He was. We swap names and talk about where we live. If we have lots in common, it is not immediately apparent. Perhaps it is our millennial inability to carry on a conversation, or perhaps we are both tired after exercise, but the chat dwindles. We dont speak when our paths cross again, but I do get a wave now and then.
I also download a friend-making app Bumble BFF. I am already using Bumble for dating and it is easy enough to toggle between the friends and romance platforms. I even use the same bio: lefty journalist from London, climbing the ladder of success wrong by wrong. I think it is charming, but other women do not. My rate of matches in the friend setting is significantly lower than in the romance section. I initiate a conversation with every match I receive, but notice that potential friendships are not tended with the same energy as possible romances. Perhaps Beck is right in the choice between love and friendship, pals always lose.
The swipe functionality of Bumble BFF also makes me uncomfortable. Like the romance portion, you swipe right to say you like the profile, left to say you dont. And you can make this decision based on one picture, rather than needing to take in the whole profile before you give your verdict. You cannot move on to another profile until you have cast your judgment, so you are primed to decide within seconds in order to sate your curiousity about who is next. Inevitably, I find myself judging other women based on their looks on what I think their clothes communicate about their personality, or what the set up of their shots says about their interests and no doubt I am being judged similarly. It hurts to be reduced to this, and more so than it does when it is by the opposite sex.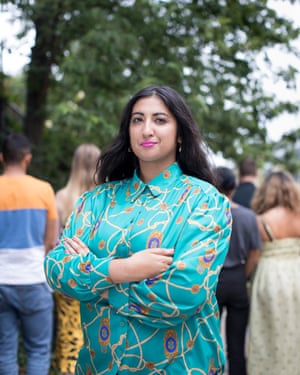 Read more: https://www.theguardian.com/lifeandstyle/2019/jul/18/we-just-clicked-why-i-set-out-to-find-a-new-group-of-friends-online