From loo roll to dumplings: Hong Kong protesters weaponise purchasing power
The yellow economic circle movement aims to promote locally owned businesses and shun Chinese ones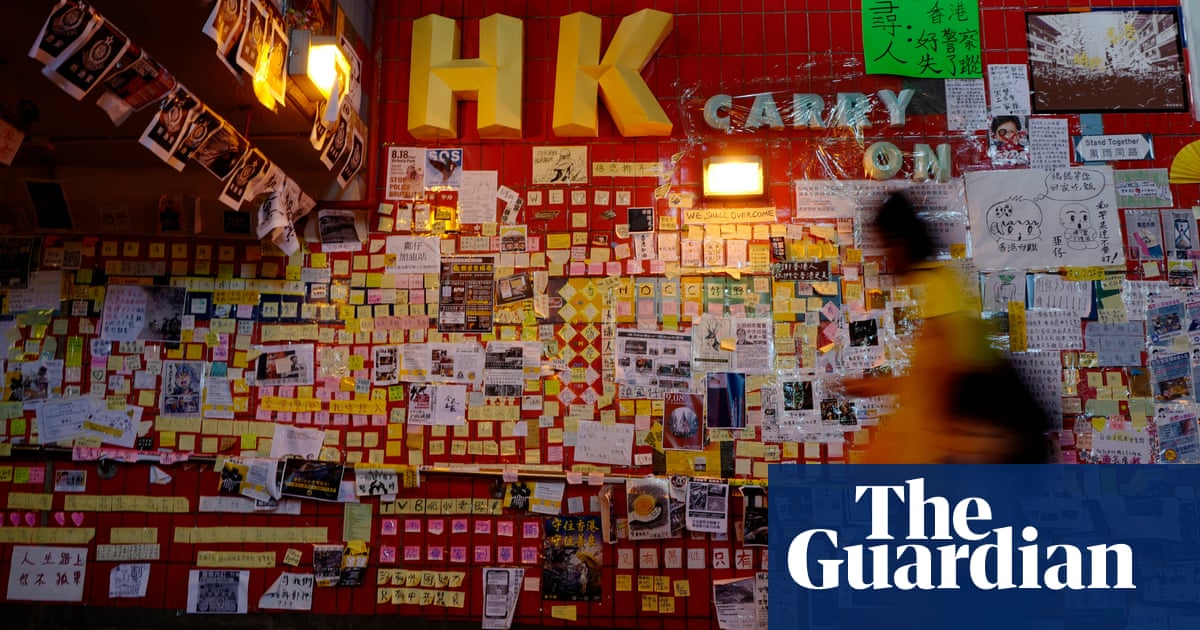 Emily Mak works in finance but every lunchtime in the run-up to lunar new year on Saturday she heads to a bustling Hong Kong market street to distribute lai see packets to customers who have ordered them online.
Her packets red envelopes used to hold a traditional new year gift of money for children are emblazoned with pro-democracy messages. The profits of the more than 20,000 packets she has sold will be donated to young protesters experiencing hardship.
Maks packages are an example of the ways that Hong Kongers find new directions to take their struggle for democracy into the economic arena.
Across Hong Kong even staunch supporters of the pro-democracy movement are counting the cost of the months-long conflict in which police have arrested about 7,000 and fired live rounds as well as tens of thousands of rubber bullets and more than 16,000 canisters of tear gas.
Maks lai see packets are part of the emerging yellow economic circle which encourages individuals to use their consumer power to sustain the movement and weaken Chinas economic dominance.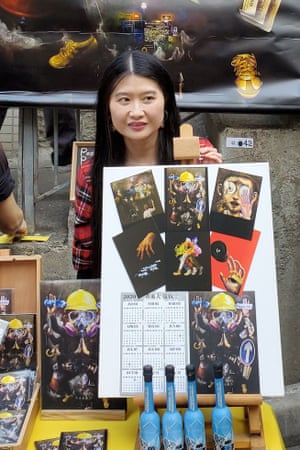 Read more: https://www.theguardian.com/world/2020/jan/23/from-loo-roll-to-dumplings-hong-kong-protesters-weaponise-purchasing-power