Super Bowl ads trolling Trump: 'The world is more beautiful the more you accept'
Advertisements for drinks, cars and avocados have taken aim at the controversial policies championed by the new US president and his team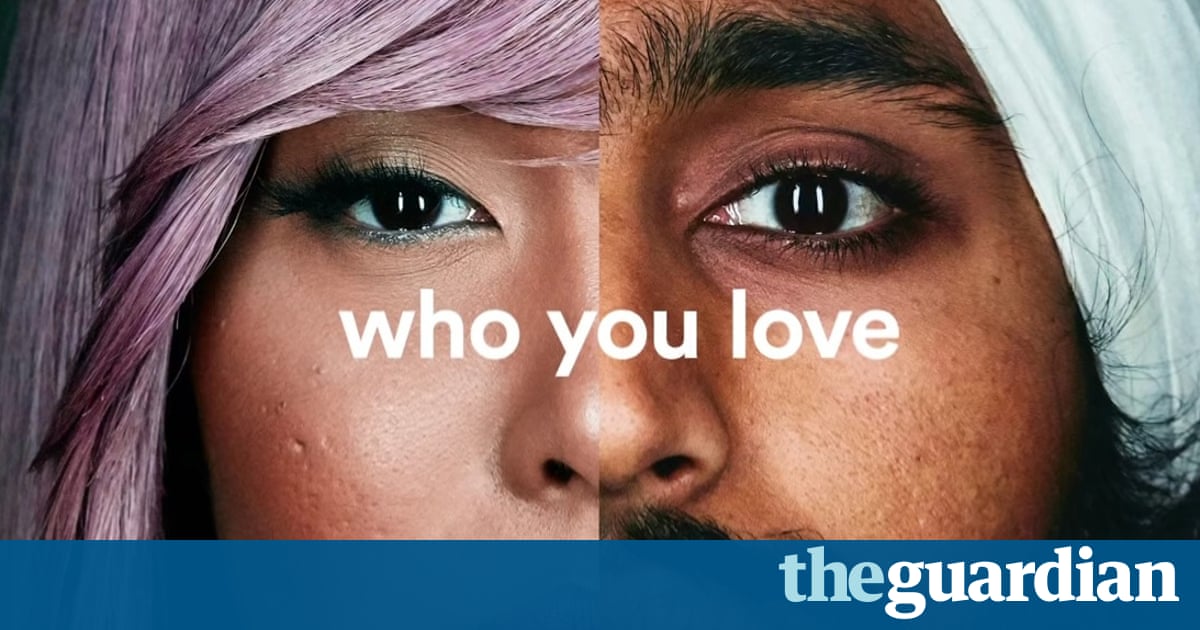 Advertisements championing acceptance, diversity, equality, even immigration have caused a stir at the Super Bowl, being taken as not-so-subtle snubs of the president.
The Super Bowl is considered televisions biggest advertising stage, reflected in the cost of a spot: according to the New York Times, the price for a 30-second advert was US$5m this year, up from $4.8m in 2016.
Though Fox and the NFL aim to avoid explicitly political advertisements during the broadcast, several companies were seen to be trolling Donald Trump and his policies some more explicitly so than others.
Coca-Cola went for an oblique message of acceptance, resurrecting its advert from the 2014 Super Bowl that shows a multilingual rendition of America The Beautiful.
In a statement, the company said the advert promotes optimism, inclusion and celebrates humanity.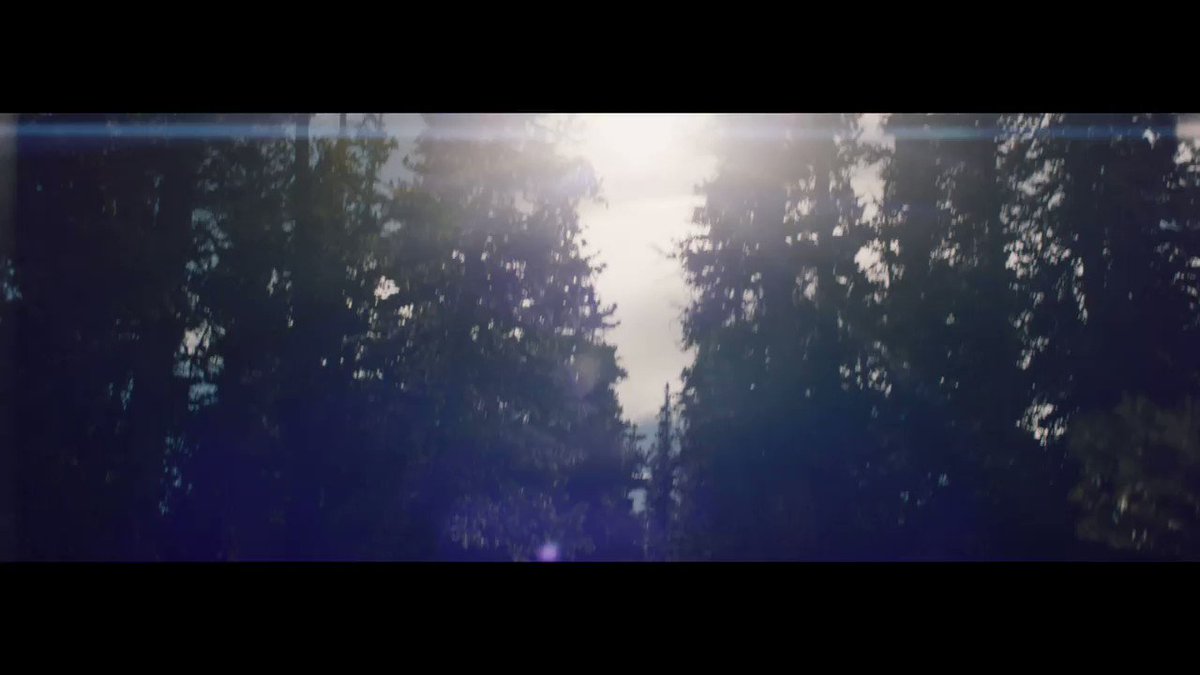 Airbnb took a more explicitly political stance with its #weaccept campaign, which was born of criticism of the presidents bid to close borders to refugees as well as citizens of seven predominantly Muslim countries.
We believe no matter who you are, where youre from, who you love, or who you worship, we all belong, text read over images of people of different backgrounds. The world is more beautiful the more you accept.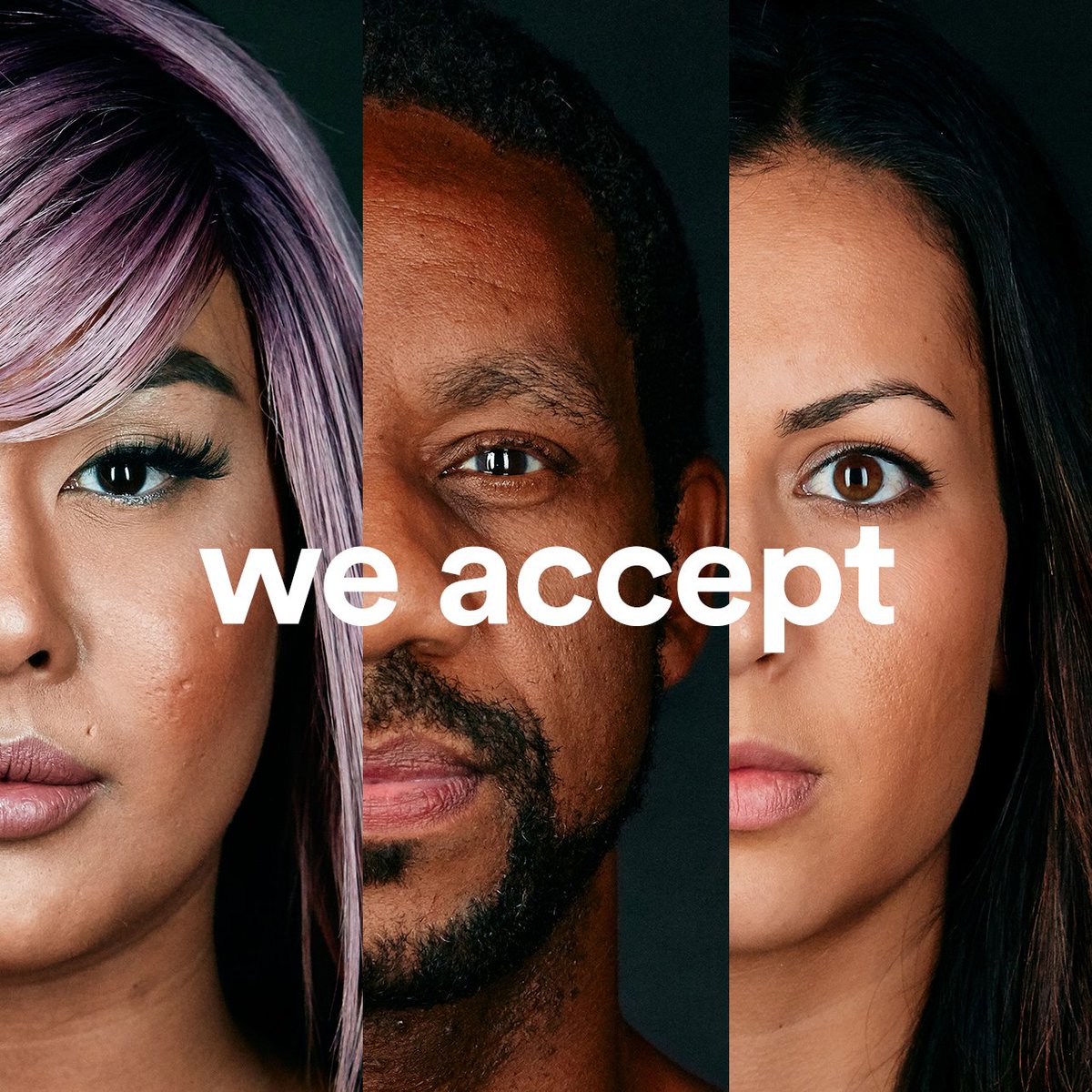 The campaign marked a commitment by Airbnb to provide short-term housing for 100,000 people in need over the next five years, inspired by the positive response to its vow to provide free housing to those affected by the travel ban.
It would also contribute $4m over the course of four years to the International Refugee Assistance Project.
The Airbnb co-founder and chief executive Brian Chesky had said the policy was a direct obstacle to our mission at Airbnb in a memo to employees on 29 January. According to the New York Times, the Super Bowl spot was put together at the last minute when executives heard there was still space available.
The hashtag #weaccept was trending by the half-time show by Lady Gaga.
#BoycottBudweiser also trended on Twitter, following an ad showing a dramatised account of the Anheuser-Busch co-founders journey to America from Germany in the 1800s.
The companys vice-president of marketing, Marcel Marcondes, said in a statement the video was not intended to be political commentary. However, we recognize that you cant reference the American dream today without being part of the conversation.
The #BoycottBudweiser hashtag was started on Sunday by people who disliked the ads seemingly pro-immigration message, but was also used by others to mock them.
Trumps proposed border wall with Mexico was also referenced in an advertisement for the US marketing organisation Avocados From Mexico, which showed an Illuminati-style secret society discussing the open secret of avocados nutritional benefits.
84 Lumber, a buildings supply company based in Pennsylvania, had attempted to confront the issue head-on in its first-ever Super Bowl commercial, showing a Spanish-speaking mother and daughters journey to the US.
The original iteration of the advert, with the pair confronting a border wall between the US and Mexico, was deemed by Fox to be too controversial, forcing the company to air an edited version without a wall.
Viewers were invited to see the conclusion at Journey84.com on YouTube.
Audi, meanwhile, advocated equal pay for women with its #DriveProgress campaign.
What do I tell my daughter? Do I tell her that her grandpas worth more than her grandma? That her dad is worth more than her mom? says a male voiceover.
Do I tell her that despite her education, her drive, her skills, her intelligence, she will automatically be valued as less than every man she ever meets?
Read more: https://www.theguardian.com/sport/2017/feb/06/superbowl-ads-trolling-trump-the-world-is-more-beautiful-the-more-you-accept